Rates
We've crafted our packages to ensure that you are getting the most out of your trip. From your initial booking experience to your after trip care, we make sure your trip is a top-class experience that creates memories for a lifetime.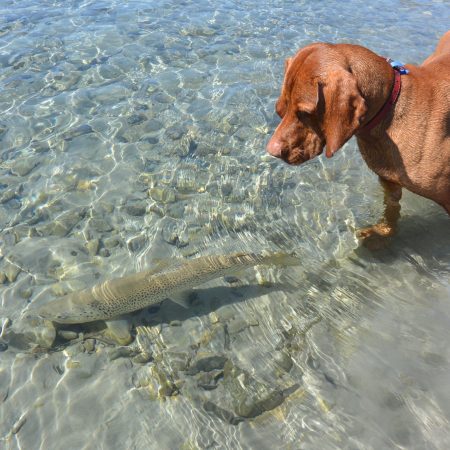 Purchase a full or half day package
Half day (4 hours fishing time): 1 angler $500. 2 anglers $550
Full day (8 hours fishing time): 1 angler $800. 2 anglers $850
Half day (under 14 years): 1 angler $350. 2 anglers $400
Full day (under 14 years): 1 angler $600. 2 anglers $650
Book Now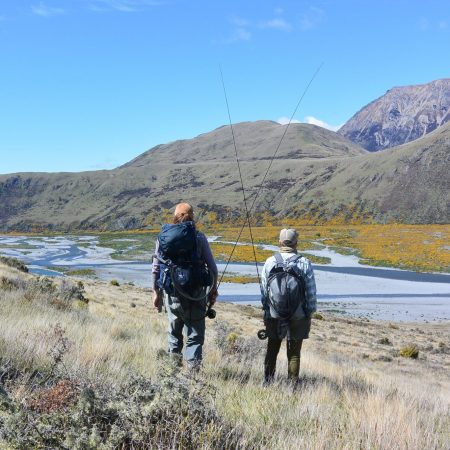 Inclusions & additions:
A 4WD vehicle is provided for access to all fishing locations.
Packed lunch made by my wife Nicky is included in the price. (Full days only.)
We also cater for larger groups or multi day excursions – please contact us for more information.
Terms & conditions
A 20% deposit is to be paid on initial booking and the remainder to be paid at the conclusion of your trip.
If you wish to cancel within 60 days prior to your trip, and another booking cannot be found, the deposit shall be forfeited.
If cancellation is within 30 days prior to your trip date, another 20% will be charged unless a replacement can be found.
If the trip is cancelled due to extreme weather, a full refund shall be made.